Well, I broke out on Monday night with the promise of showing up to an ultrasound this morning. Turns out Quad A hasn't grown much in the past 2 weeks and Quad D's cord blood flow had a pause in the rhythm. Sooo, the doc made the call that it is go time
TODAY.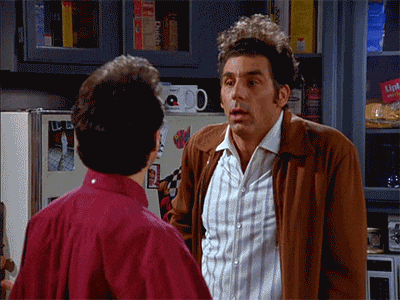 That's all Elsie needed to hear to pony-up and immediately get on her jacket and hat, which has been a process she has been "wet noodling" through for the past month. Hopefully, this means she is going to crush this whole big sister bit right out the gate!*
...but anyways, they let me head home and pack a hospital bag, because who in their right mind would have that monster ready to go when they are smuggling four children at once and just escaped from the hospital with clear instructions to immediately come back if all hell broke loose?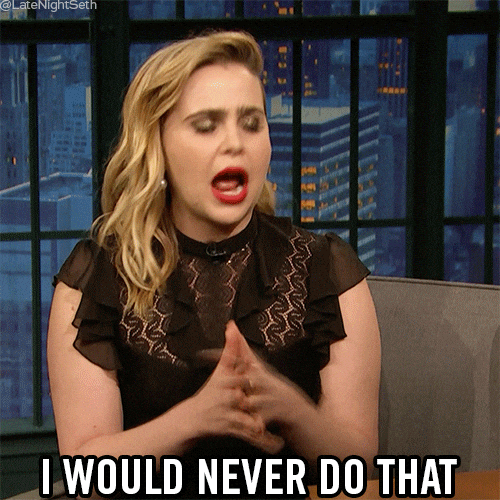 But it got done and now I'm here -- paper gown and all!
...and questioning when I should and shouldn't take off my underwear?
I mean, at least this time they fit. Last time I was admitted without warning, the poor nurses had to deal with me wearing ones that were too small. SAINTS. NURSES ARE SAINTS.
They have me on the death drugs** again, so I'm going to dip out and focus on watching
The Office
and Stanley getting drugged for Stairmagedon -- you know the episode! Such a goody.
Everything goes down at around 3:30 pm, so cross your fingers and toes that our entire relay team comes out healthy, fighting, and takes after their sister -- she totally flipped off the entire OR and immediately peed on the weight table.
*PLEEEASE*
I'll update as soon as I can!
*Why am I making so many horse references?
**Bolis + Magnesium Sulfate -- YUCK.