Real talk: Our minds are blown.
Not only because Elsie didn't question me placing these "helping hands" along the tub, but also because we are getting help from all ends of the Earth! It is such a humbling experience and as a true midwestern gal, it's really hard to accept help in any form without extremely awkward non-verbals and saying "thank you" at least 5 times while giggling intensely.*
It goes without saying that we have loved hearing from and having a reason to talk with all of the old friends**, extended family, community members, and even new additions to our inner circle that have reached out to ask how they can help. This entire experience is colossally humbling, so we are doing our best to make sure to appropriately thank all the people that we possibly can...within at least 300 days. That's the limit on this, right?
Also, lets just straight-up address the ability of Erich to recognize that something is worth a written thank you card, getting him to do it, ensuring that card makes it in the mailbox/out of his car/out of his swim bag/TO THE PERSON is so embarrassing.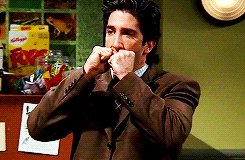 So, to all of the swim and dive community, I just straight up apologize and want to thank you for your continued patience with my husband. Words cannot express my distaste with the "situation," but hopefully I can repay his downfalls in baby snuggles. Y'all are welcome ANYTIME.
The last piece worth including on this subject is to answer the
heavenly
question that we've been asked no less than 100 times in the 27-weeks I've been pregnant -- "How can we help?" Please allow me to tactlessly and shamelessly share with you the links to our GoFundMe page and registry. PLEASE include your name when doing any donations or sending gifts, as it makes it so much easier on me to process the whole accepting-help-front.
Yes, I realize that our home address is on the registry. You can come to peer in our windows, but beware, you would see something along the lines of this going on at all times:
Back story: Our lab mix, Vern, ate 6 Luna protein bars out of my school bag after I forgot to put him under lock-and-key to pick up my parents from the airport*** this past weekend.
Don't worry, he's fine. However, the following morning we woke up what could only be described as a "splattered mess of chunks and chocolate residue." Like a melty fudgesickle firecracker. Erich took one for the team and cleaned it as best he could before heading off to the pool...then later sent me this:
I would've agreed to
ANY
amount of diaper duty terms if it meant I could've witnessed Erich making this realization.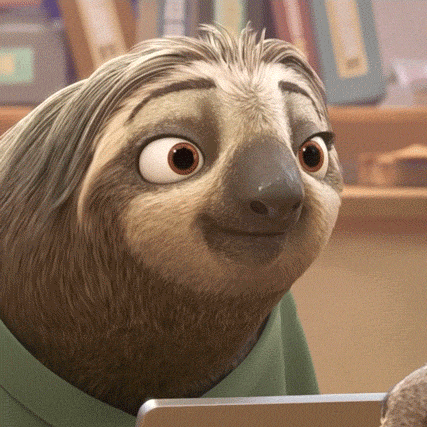 SERIOUSLY.
ANY.
Ok, I'll stop picking on him so he'll warm me up some soup...
Next post: Ultrasound Update [Week 26]
*90% of these occasions are followed by a squealing happy dance once I leave the room, open the mail or the other person leaves. The other 10% of the time I didn't wait for the other person to leave...
**I just received a package tonight from an old high school friend that immediately made me think of how we used to help arrange who would be dancing with during the last song at 8th-grade school parties, write all the lyrics to Shaggy songs in our freshman planners, and how I used to *adore* her handwriting and would practice endlessly.
***My parents took an almost 2-week vacation that I dubbed a "Grandparent Baby Moon" and Elsie's favorite person on Earth is my dad, so they adorably caught up with each other the next day.