[Follow @fargoquads to catch all of the off-blog action!]
Week 25's ultrasound was kind of a snoozefest compared to previous weeks...even Baby C was unimpressed...
The issue was that ALL 4 were facing my spine, so picture taking was near-impossible beyond all of the organs and blood flow checklist items. The only exciting photo was when Babies B, C, and D started their own Brain Trust* meeting right above my belly button. We did nickname Baby A "The Favorite" -- probably didn't help it fit in...
It's OK if your immediate thought was "What does that look like?" I can't quite figure it out. On one hand, there's a whole peach-type thing going on, but then I second-guessed it due to all the random other limbs coming into play. Maybe a better game would be
Find the Ear! --
the first in a whole line of ultrasound picture game as things become extremely more cramped in the upcoming weeks!
To liven up this mini-post, please allow me to share some quotes heard over the course of 3-minutes in my 8th-grade science class a few weeks ago that I jotted down in-the-moment:
Interaction #1:
Student: I wish I had a boyfriend.
Me: Why?
Student: So I can steal his sweatshirts, but they have to be taller than me so that they fit.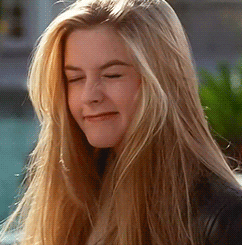 I mean...we do live in ND...and at least she's got valid standards.
Interaction #2:
Student: If I pee my pants, can I go home?
Me: If I do...can I?
Interaction #3:
[Scene: Preparing for a STEM project challenge and getting the details hammered out.]
Student: Can we bring paint?
Me: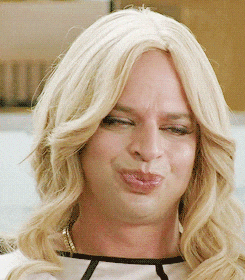 Student: Yes! We can do the chicken!
Interaction #4:
Student: If you put electrical tape around your phone, would it charge on its own?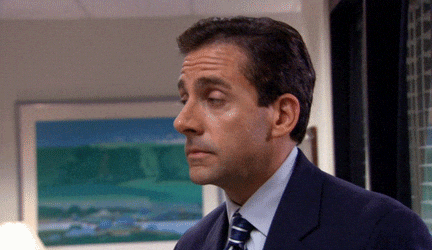 *The "Brain Trust" is a tri-daily meeting event from the show Scrubs -- classic! More info here.