Any one that has gone through medical treatments of any sort knows that once you get to scheduling multiple appointments per month in the same department, there becomes a certain level of comfort between you and the health professionals that doesn't go unnoticed. Basically, this means that my filter becomes almost non-existent. I like to assume that it makes it more enjoyable for them and a little more embarrassing for my husband. A win-win!
What's even more fun is when the staff join in -- a.k.a. enabling the ridiculous commentary and questions that I come up with on-the-fly.
When your ultrasounds look like this there's already a given instant rapport built and conversation topics flow like word vomit:
16-week Ultrasound (Yikes.)
So, this past week I made sure to record some of the commentary from the *EXCELLENT* ultrasound technicians -- Diagnostic medical sonographers? Sonographers? -- made while we spent a lovely 2.5 hours together.
"Do you realize that you have 40 toenails in you right now?"
"That's 80 nails total..."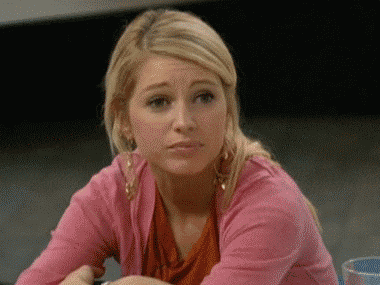 "I wonder how many miles of bowels you have in you right now..."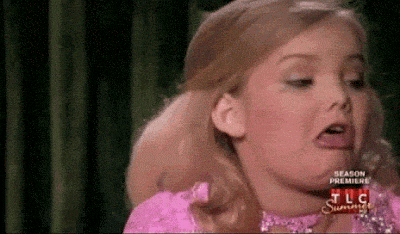 I yelled at her for this one. There's a line. There has to be. She crossed it.
"You have 10 kidneys filtering liquids. Do you always have to pee?"
Couldn't argue this one. It's just a fact.
I made sure to request her presence at our next ultrasound when my little sis and her husband are present. Little sis doesn't do well with this stuff...I still to this day make sure to bring up Christina's "bursting fallopian tube" circa a 2005 episode of Grey's Anatomy a couple times a year just to keep her on her toes.
*Insert Evil Laugh Here*
Hats off to all those medical professionals who make tedious appointments, treatments, and lab work bearable! Plus, check out these gems that she scored me during our most recent ultrasound to immediately send to unsuspecting family:
Yes, she had to get them anyways for the anatomy scan, but she had solid follow-through on making sure I had them waiting in my email before we left!