Random Google searches of "preparing for quadruplets" has given me an experience similar to a horrifying WebMD search. So, we have been following our own to-do list!
Needless to say, preparing for the "baby storm" has created a lot of opportunities for husband and me to work on our communication skills. Many of the items on our list include hard labor, so I've had to let him take the lead on many of the logistics and crossing tasks off the list on his own [very "flexible"] timeline.
We have agreed on 99% of the decisions that we've made so far, but much of it relies on husband carrying out the deed and telling me how he's going to do it...
Here's a compilation of all the reactions I've had in the past few weeks: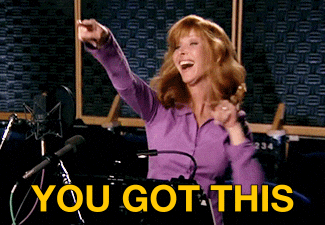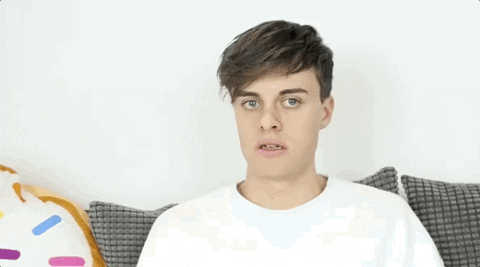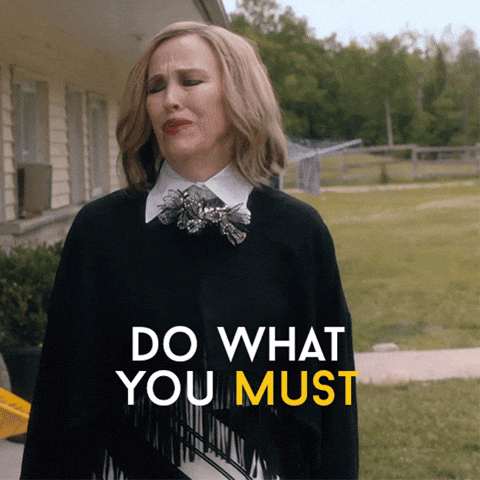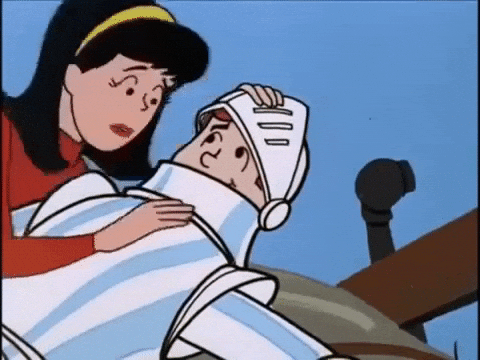 This is where my magical patience fairies jump in, but my non-verbals scream like a banshee.
I have 10% control.
Reminder: Wine is not an option.

Luckily, our top advisers (my parents) live a solid 2 blocks away! They jumped on-board and have taken on MANY of our largest tasks and signed themselves up for a lifetime supply of IOU's that we will never begin to tackle.


Here is what has been done in the past month:


1. Repainting the Basement: My parents came down for this glorious transition and did THE ENTIRE BASEMENT. It looks so fresh and so clean if you look past all the piles of clutter that have been moved down since!
2. Moving to the Basement: We decided that having us sleeping on a separate floor was not worth it for so many reasons. We have a 4-bedroom home, but there are two upstairs and two downstairs, so bring in the moving crew, a.k.a. my husband's boys' swim and dive team!
*Insert HUGE thank you to the Mustang boys for coming over!*
Obviously, I would love to share pictures of the monumental event...but I hid in the bathroom giving my daughter a bath while the boys worked. Many of them are past or current students...enough said, right?
3. Gathering and Painting Cribs: Friends far and wide came together to make sure our babes had places to sleep! Three out of the four cribs needed were donated by teacher friends and a long lost high school friend. The fourth was a steal on our garage sale website for $20!
My beautiful mother took all four to sand and paint so they all matched. I'll make sure to share photos of them all in their semi-permanent new homes!
The crib queen herself after calling the mission a success!
4. Party Planning:
Took place this past Friday night and was A BLAST! With family in-town and grandparents/great grandparents around, we wanted to do something a little more "low key" and intimate. Turned into a little bit more, but was so worth it!
Only drawback was that some punk guest turned on our daughter's potty music feature that we didn't know existed, so it has been randomly going off for the past 48-hours -- I finally found the off switch this morning. I have my short list of who it was...
This is the party that will require our daughter sleeping elsewhere for the night! One box of diapers gets you a keg cup for the night...which could lead to some rough decisions...
We have a couple gracious friends willing to host this for us and it's going to be EPIC!
If you are local and want in just shoot me a message!
5. Researching Support Programs: I'll make sure to post about this once all the information is compiled. There are SO MANY resources available for families of multiples, but each require a different method of applying. Again, my beautiful mother has taken on this task! *PHEW* The plan is to have pre-written letters ready to go for the date of birth to be plugged in to be stuffed in pre-addressed envelopes with copies of the crib cards. I'm 99% sure that this plan is a winner!
We have tackled many more items on our to-do list in the past week with winter break in full-swing and additional help in town, so I'll make sure to post an update to this list ASAP. However, winter in North Dakota is impeding on the time I can take in front of the computer screen -- I literally just got up and took this video of our toddler demanding attention:
No one that has stir-crazy children [especially toddler(s)] in cold climates is unfamiliar to this.
Next post: Ultrasound Adventures Update